Our Verdict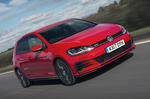 Can the hottest Volkswagen Golf GTI ignite the passion and reclaim its crown now lost to the Ford Focus ST?
First Drive Volkswagen Golf GTI long-term review

Could the Mk7, offered in its purest form, be the best Golf yet?

First Drive Volkswagen Golf GTI Performance 2017 review

The Golf GTI Performance adds the faintest froth to the standard car's character but makes it no less lovely
Why we"re running it: We have six months to discover if, after 40 years, the Golf GTI remains the world's best all-round hot hatch
Month 1 - Month 2 - Month 3 - Month 4 - Month 5 - Month 6 - Month 7 - Specs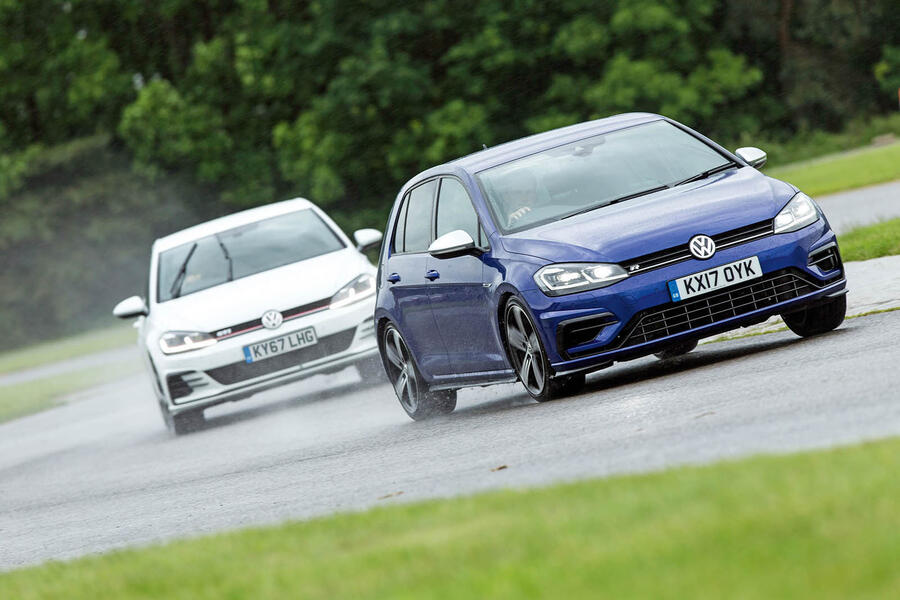 Life with a Volkswagen Golf GTI - Month 7
The future is not gesture control - 4th July 2018
The top-of-the-range infotainment system (Discover Navigation Pro, a £1325 option) comes with gesture control. In six months I've used it only twice — once to try it and once to confirm it is a pointless gimmick. For me, the future is instead in voice command, mixed with steering wheel controls. The GTI has both, neither of which I have complaints about.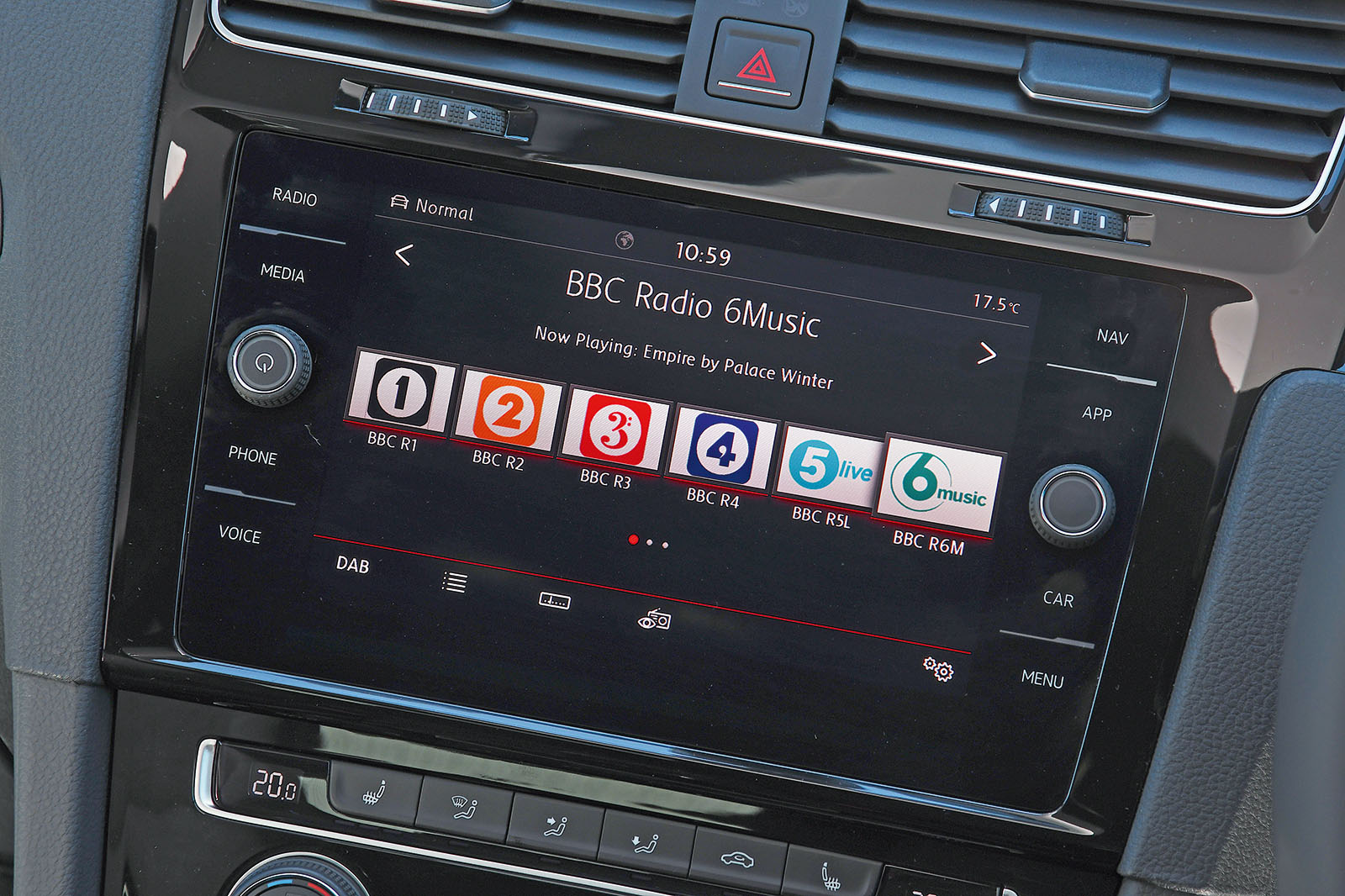 Mileage: 11,222
Back to the top
Nguồn: www.autocar.co.uk